New Features 2023

Description
Optical sampling engine (OSE): embedded software and acquisition platform
Instant pump-probe experiments powered by turnkey OSE! High-speed scanning over many nano-seconds of time delay without mechanical components: Menlo Systems' OSE optical sampling engine is the most compact ASOPS based on a twin set of femtosecond fiber lasers at 1560 nm wavelength. Laser modules and locking electronics come in a 19" rack-mountable housing. Additionally, an optically generated TTL trigger signal is available for data acquisition, and the control of the laser engine is enabled by the fully automated embedded system. Rounding up this complete solution, an industry-proven computer with ultrafast analog-to-digital-converter card can be connected to the system, featuring our matured ScanControl software for data acquisition.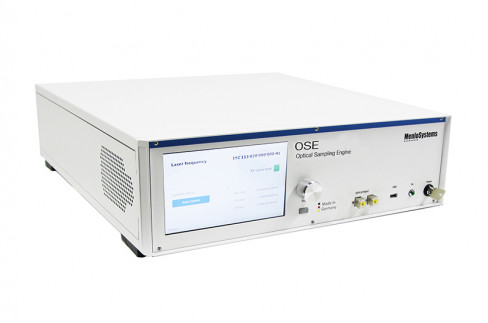 Asynchronous Optical Sampling (ASOPS) - Choose your wavelengths!
Menlo Systems' ASOPS system: a dual femtoseconds laser solution you can customize with any combination of two Menlo Systems' femtosecond fiber lasers! Our offer includes erbium systems (1560nm) & ytterbium systems (1040nm), and variable combinations such as hybrid systems and systems with second harmonic generation All ASOPS systems can be equipped with a data acquisition platform that allows the user to collect measurement data from their user experiment. This new feature adds to the already sophisticated control software, enabling full control over the laser sources and locking electronics.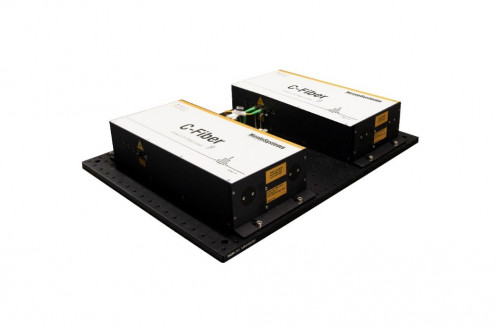 RRE SYNCRO with RRE control software:
With our new RRE Control software, your synchronization solution can be controlled via PC and automated with a comfortable remote interface to be integrated in your experimental software.