Optical Frequency Combs: Reach Beyond Research
Technology evolution, novel optics, and electronic components drive the adaptation of optical combs for spaceborne missions, setting up the conditions for future applications in vehicles and industry.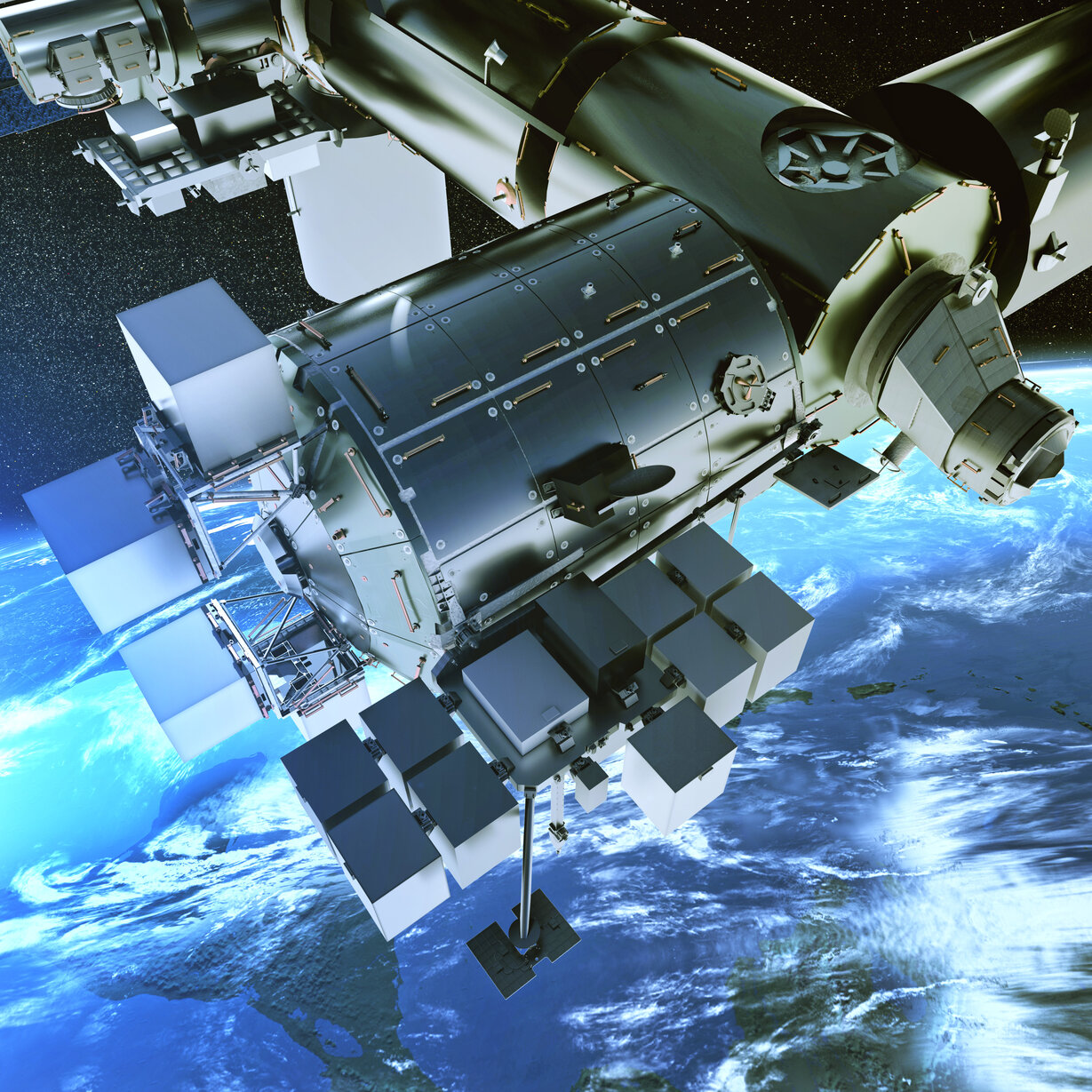 Image: Europe's Columbus module (center), part of the International Space Station, along with the Bartolomeo payload hosting platform. The OFC will operate from inside one of the boxes (bottom). Courtesy of Airbus.
As OFCs conquer new territories, new users - not necessarily from academic backgrounds - increasingly demand "black box" character and push-button operation. Is the optical frequency comb ready to meet these requirements? The technology readiness level (TRL) system, introduced by the NASA in the 1970s, enables rapid assessment of technology maturity. In the two decades since the introduction of OFCs to the market, the technology has evolved to reach a high readiness level in aerospace projects, promising extended benefits for a broad variety of real-world applications.
Read the article in Photonics Spectra.