Plant-my-tree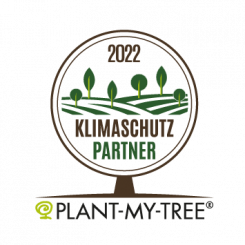 Through this campaign, we as a company want to do our part. For every photodetector purchased from Menlo Systems, we plant a tree in Germany.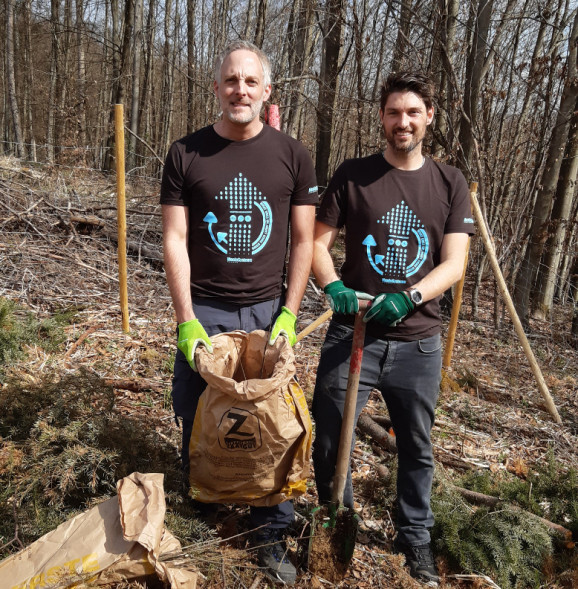 Climate protection is important to us. We all produce harmful CO2, which leads to a rise in temperatures and thus endangers the entire ecosystem of earth, and this issue concerns us all. To a certain extent, a lot is already being done to reduce greenhouse gas emissions, but since some emissions cannot be avoided, it is important to counteract them. To reduce the consequences of forest dieback, global deforestation and other climate-damaging aspects, reforestation projects are an important means of combating climate change. With this campaign, we try to set a proactive example and contribute locally to protect our climate. Every tree planted will help to reduce CO2.
Learn more about the project or plant your own tree through our project partner plant-my-tree!