Richard Zeltner, one of the 2022 Optica Ambassadors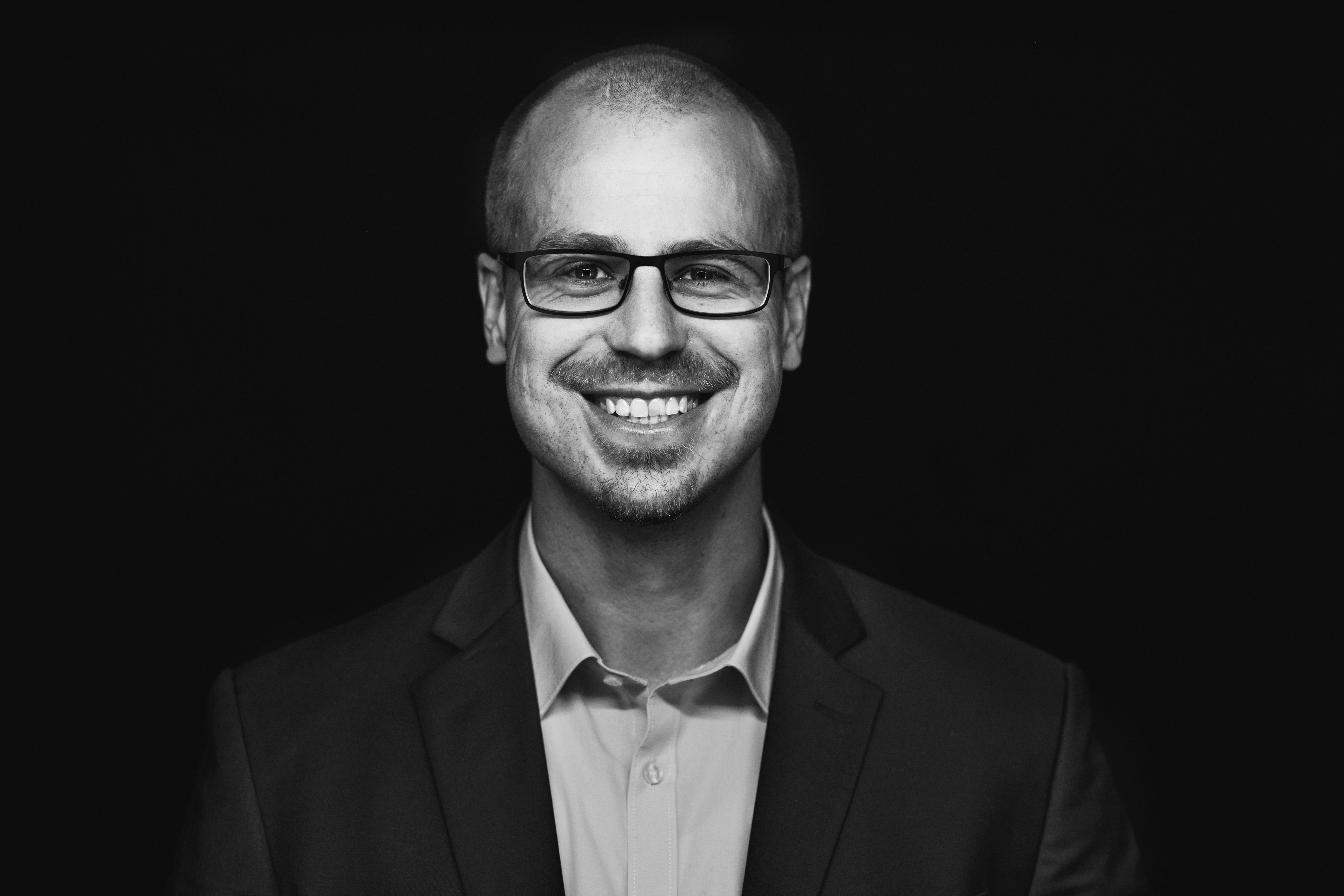 Photo credit: Sam Barker Photography
We are delighted to share that Richard Zeltner from Team Menlo has been selected as one of the 2022 Optica Ambassadors!
The Ambassador Program is a life-long distinction that recognizes "emerging leaders in the optics and photonics community" who go above and beyond to support students and early career professionals in the field, providing professional development resources and mentorship.
During Richard's term as an Ambassador he plans to better get to know the Optica community, especially in Germany and Europe, and to provide insights into careers outside of academia.
We at Menlo are very proud of Richard and all he has achieved, and look forward to seeing what he plans to do during his Ambassador term.
For more information on the Ambassador program follow the link to the official Optica press release.