Menlo Systems releases FC1500-ULNnova optical frequency comb with Nobel laureate Theodor Hänsch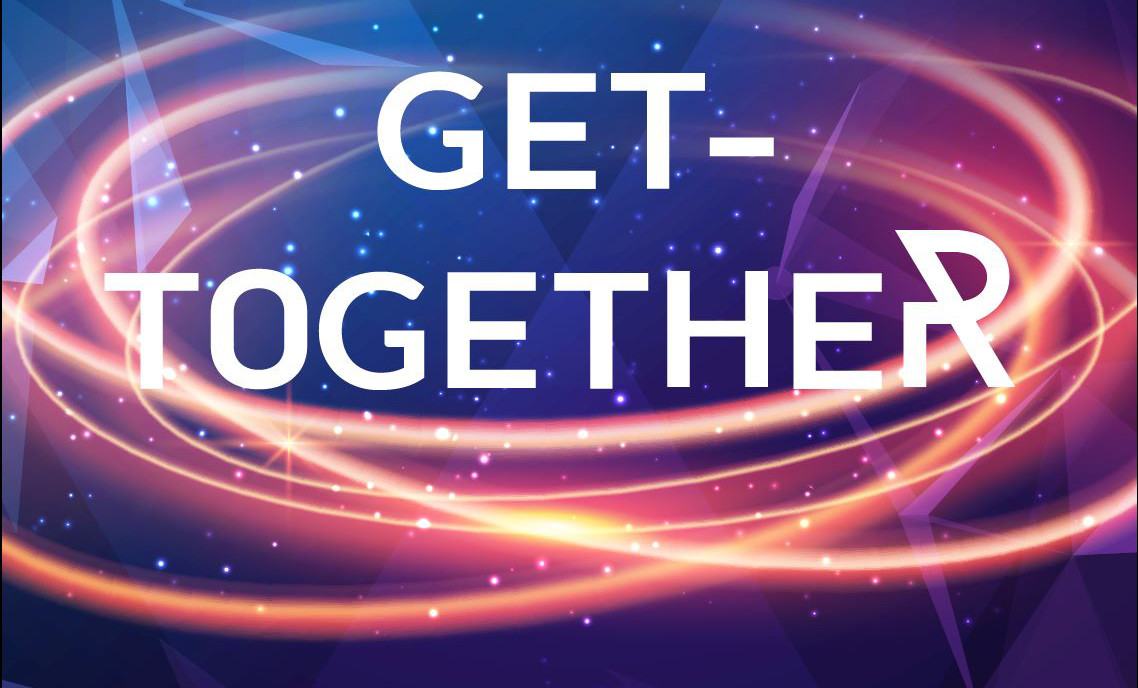 Optical frequency comb pioneer and market leader Menlo Systems launches FC1500-ULNnova, its next generation optical frequency comb system for unbeaten stability during the LASER World of PHOTONICS. The presentation of the new comb model is accompanied by Nobel laureate Prof. Dr. Theodor Hänsch. Meet the inventor of the optical frequency comb and Menlo cofounder at the Menlo Systems booth on Wednesday after the show, and raise questions you have always wanted to ask Ted Hänsch! Learn about the success story leading from an idea to the technology which is enabling the second quantum revolution and many other applications! The get-together with beer and pretzels is scheduled for Wednesday, April 27, 17:00 at Menlo Systems' booth 415 in Hall B5. Visit our booth during show hours on Tuesday and Wednesday to get your invitation ticket!
Contact us for a free ticket for the LASER WoP exhibition!